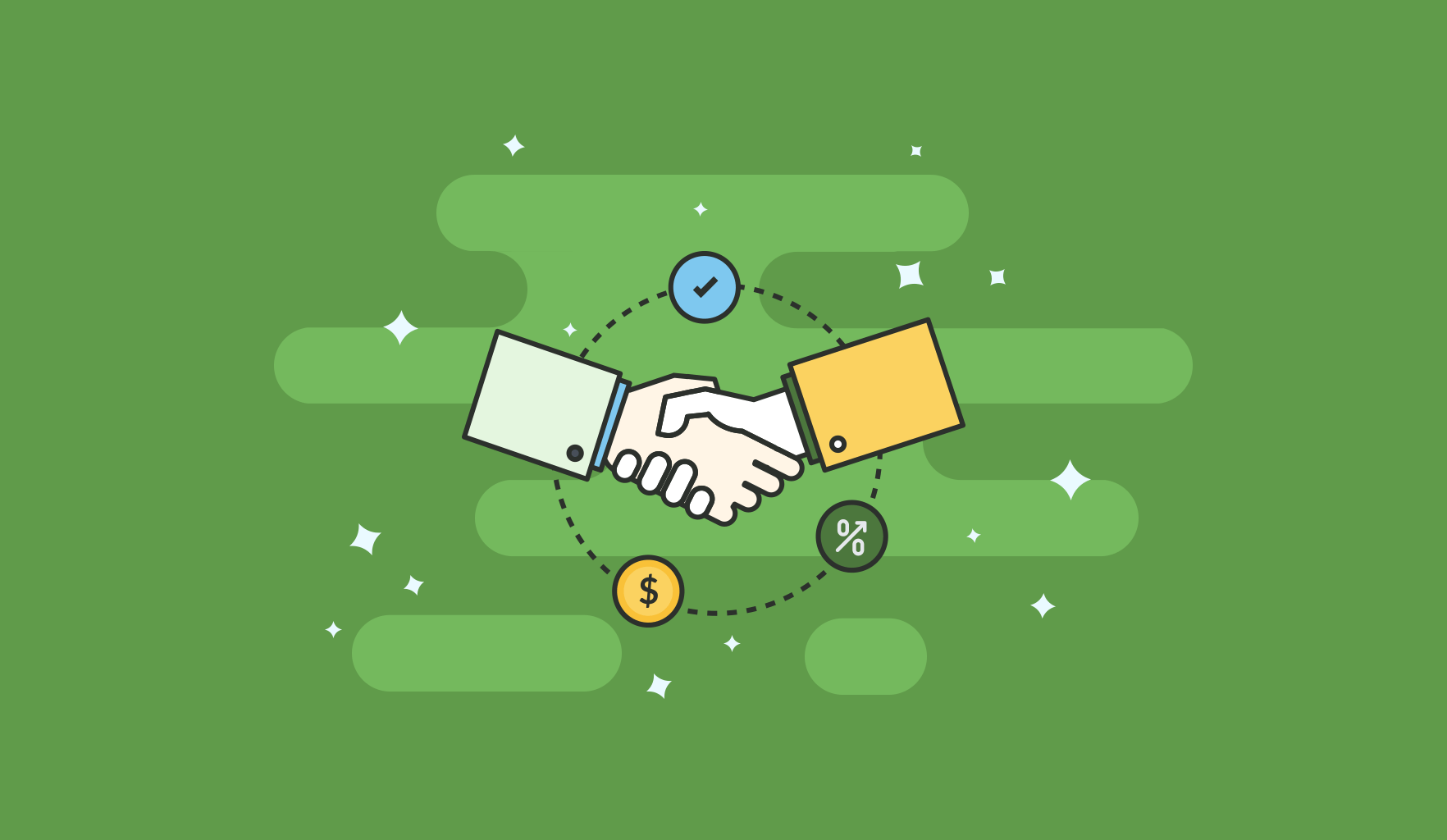 Already there is a great opportunity to earn money from our site. The system of income is affiliate marketing. If you have a blog or website. Then you can earn income from our site.
How to make income from our website:
You can earn money by placing Our banners anywhere on your site. Through this you can earn income in two ways.
1st: The first is CPM. 1000 Unique clicks on our banner will get you 1$.
2nd: The second is that if the affiliate can see your investor and invest through our website, then you will get 1$ to 10$ dollars per investor.
Requirement:
1st Requirement you have to Minimum 500 Unique Visitors every day.
2nd Requirement Self click not allow.
3rd Requirement C4C not allow.
When You send withdraw request:
Minimum Withdraw 1$
Payment Methods:
Perfact Money (Minimum Withdraw 1$)
Bitcoin (Minimum Withdraw 5$)
Payeer (Minimum Withdraw 10$)
Sent A Request On Telegram: @tophyiptrust24